Proizvodi - Vertikalni dekorativni radijatori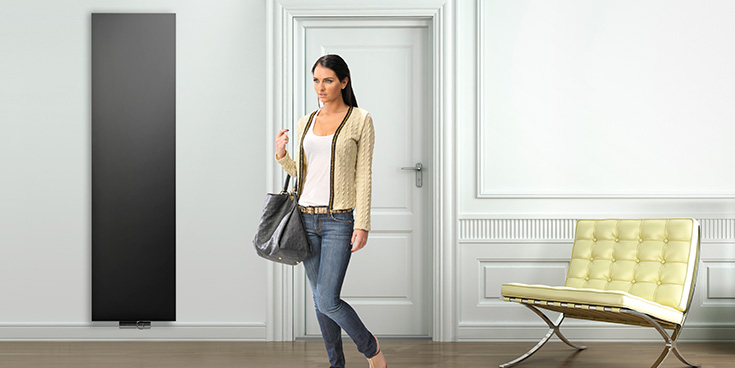 1. Characteristics
Radson offers you a high quality range of design radiators with different models, heat outputs and dimensions.
With the many custom designs they are also ideal for obtaining a good heating capacity where you have little room.
2. Colours
Standard colour white Ral 9016. Pago = RAL 9010
3. Heat output
Heat outputs were measured according to the EN 442 standard, with a water temperature of 75/65°C and a room temperature of 20°C (ΔT=50)
4. Packaging
The radiators are packed in cardboard with sturdy cardboard corner pieces and then wrapped with shrink film.